Subscribe to your choice of the video or audio only version of Meet The Pressers, as shown below. Heck, why not do both? 🙂
Watch on the below Video Platforms
To watch our show, click on the below video platform of your choice.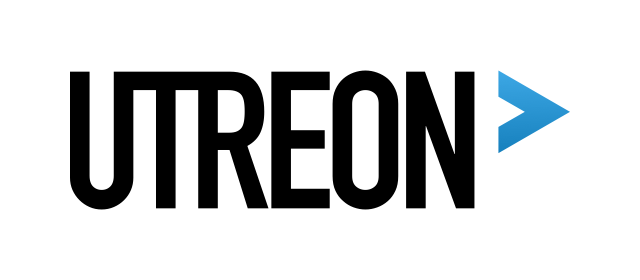 ---
Watch via Television (TV)
Watch Meet The Pressers on Roku, Apple TV, or Fire TV every Wednesday at 7pm EST via OpsLens.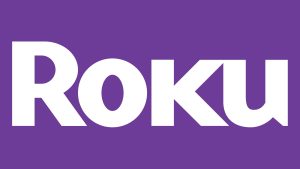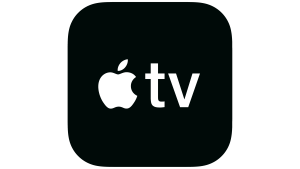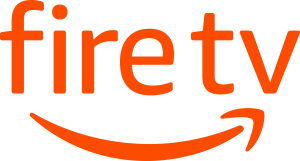 ---
Listen via the below Podcast Platforms
From your internet connected device, open your desired podcast app, from the list below, or click one of the links below to open the show in your browser. Once in the app, search for Meet The Pressers and click on our logo to open our podcast. You can then navigate though our podcast episodes. Don't forget to subscribe so you are notified when we upload new episodes.